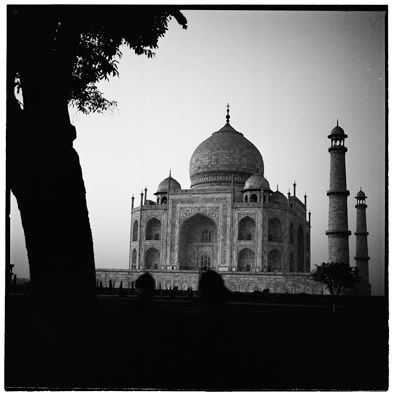 Quite possible the most picturesque looking building in the entire world.
Well what I am really trying to say is, it actually looks like a picture.
A huge poster for people to stand in front of and have their nice little holiday pictures made.
Still not sure whether it some kind of brain deceiving trick.
Nice though.